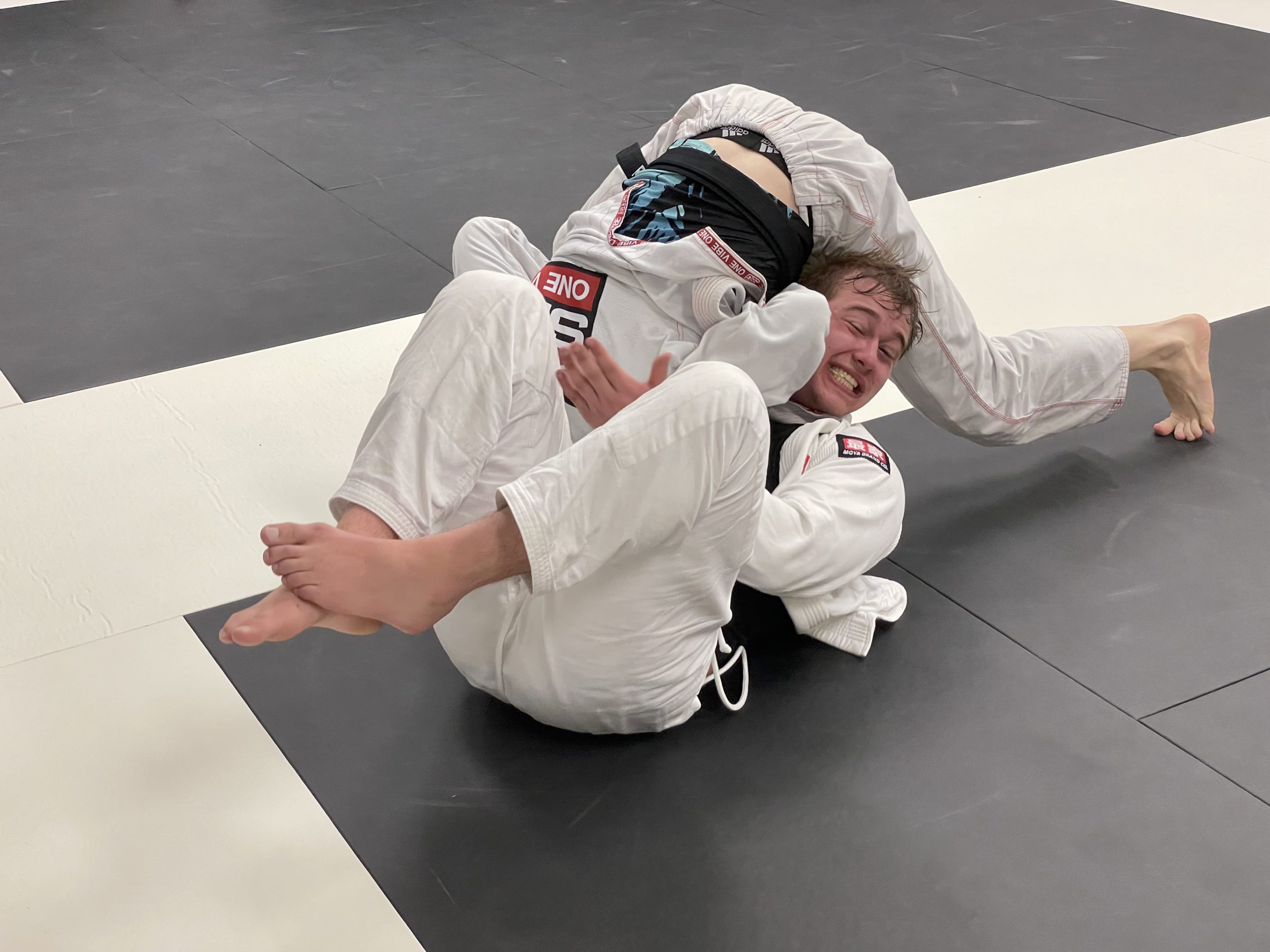 Why Choose SBG Bozeman's BJJ Program?
SBG Bozeman stands out among Jiu Jitsu training centers, not just in Bozeman but globally, due to our unwavering commitment to community and fostering a vibrant BJJ gym culture. We strive to create an inclusive atmosphere where anyone can train at our Jiu Jitsu classes, regardless of their goals. Whether you're seeking fitness improvement, self-defense skills, sport Jiu Jitsu training, or, most importantly, a supportive community and a social outlet, SBG Bozeman's BJJ classes are the place for you.
Additionally, if you're passing through Bozeman or visiting the area, SBG Bozeman welcomes out-of-town guests to drop-in to our BJJ sessions to allow travelers to continue their Jiu Jitsu training. This provides a wonderful chance for visitors to experience our world-class facility, immerse themselves in our vibrant community, and connect with fellow Jiu Jitsu enthusiasts while enjoying the beauty of our town.